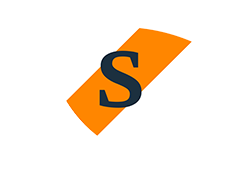 Hi there,
we are Suitable










Suitable [su–tah–bol]



1. right or appropriate for a particular person, purpose or situation (adjective) ; appropriate (adjective) ; suited (adjective) ; adequate (adjective) ; proper (adjective) ; relevant (adjective) ; decent (adjective)











Style is our goal.
Fashion our tool.
Fashion is in a magazine, style is personal. We sell style that suits every moment, big or small, from head to toe. For work, leisure and special occasions.
Suitable is the one stop solution in men's fashion. Meaning: the best service and top quality at the right price. Our name says it all: 'Suitable'!
My moment,
my style.
Why Suitable?
Choosing Suitable means choosing a wide range of products, for both your daily to do's and your special occasions. Thanks to the unique combination of beautiful brands and our own private label, we are able to offer you an exclusive collection that you will not be able to find anywhere else.
But the most important is being in contact with you. Personal and accessible, but with a great knowlodge of fabrics, styles and etiquettes. This is exactly what you may expect from your Suitable advisor! A 'Suitable' shopping experience, both online and in our shops.
24/7 the comfort of shopping at home by using the internet on your smartphone, tablet or desktop. And in our shops with the help of experienced and enthusiastic salesteams.
In our shops, by phone or by chat. We will provide professional advice on sizes, colours, outfit combinations and dresscodes. My moment, my style!
Every piece of clothing is fabricated with care. We stand for quality. Not happy with your purchase or our service? Please let us know. And if you are happy, share your joy with others!
A flexible return policy, with cashback guarantee and benefits for Suitable Club members.
A flexible return policy, both online as in our shops, with cashback guarantee. Join our Suitable Club and profit from an extra long warranty period.
If needed, our clothes will be fitted to your body with our adjustment service.
We are right there, where the moment is.
A shop that provides men a solution for all garment moments. For work, leisure and special occasions, the collection of Suitable always provides an answer.
We thrive to make shopping for clothes as simple as possible for men. Why? Easy! We want you to use your spare time to enjoy all the wonderful moments in life.
VISIT OUR ONLINE SHOP
is there
for every moment.
Our premium private label,
Did you know Suitable has its own label? The label was founded from a belief. The belief that the right style and the right fit do not need to be at the expense of your wallet.
Therefore, our private label has a clear mission: to search all over the world for the finest quality materials. The result? High quality men's fashion with a distinctive and exclusive signature for a 'suitable' price.

Choosing our Suitable private label means choosing comfort, class and quality. We will even go so far to guarantee that! Is the quality not as expected? We will replace the item without question, whether it's a simple sock to a luxurious tailcoat.


VISIT OUR ONLINE SHOP
Brands are Suitable
Besides our Suitable private label, we also carry 60 other beautiful brands. This combination of brands is exactly the reason we can offer you a wide and exclusive range of products, which you will not be able to find anywhere else.
It enables us to dress a man for any occasion and offer advice about clothes matching your personal style.
Suitable in numbers.
1996
Founded in a dorm in Maastricht by Raoul van Dun
200.000
Highly satisfied Suitable customers
400km
Fabric goes through our warehouse every year
94
passionate colleagues at your service every day
5x
Consecutive winner of the FD Gazellen Award for 4 years
16
16 offline shops, and another one is opening soon
nearby.
With 16 shops and another one opening soon there is always a Suitable shop nearby. Still too far? Just shop online!
VISIT OUR ONLINE SHOP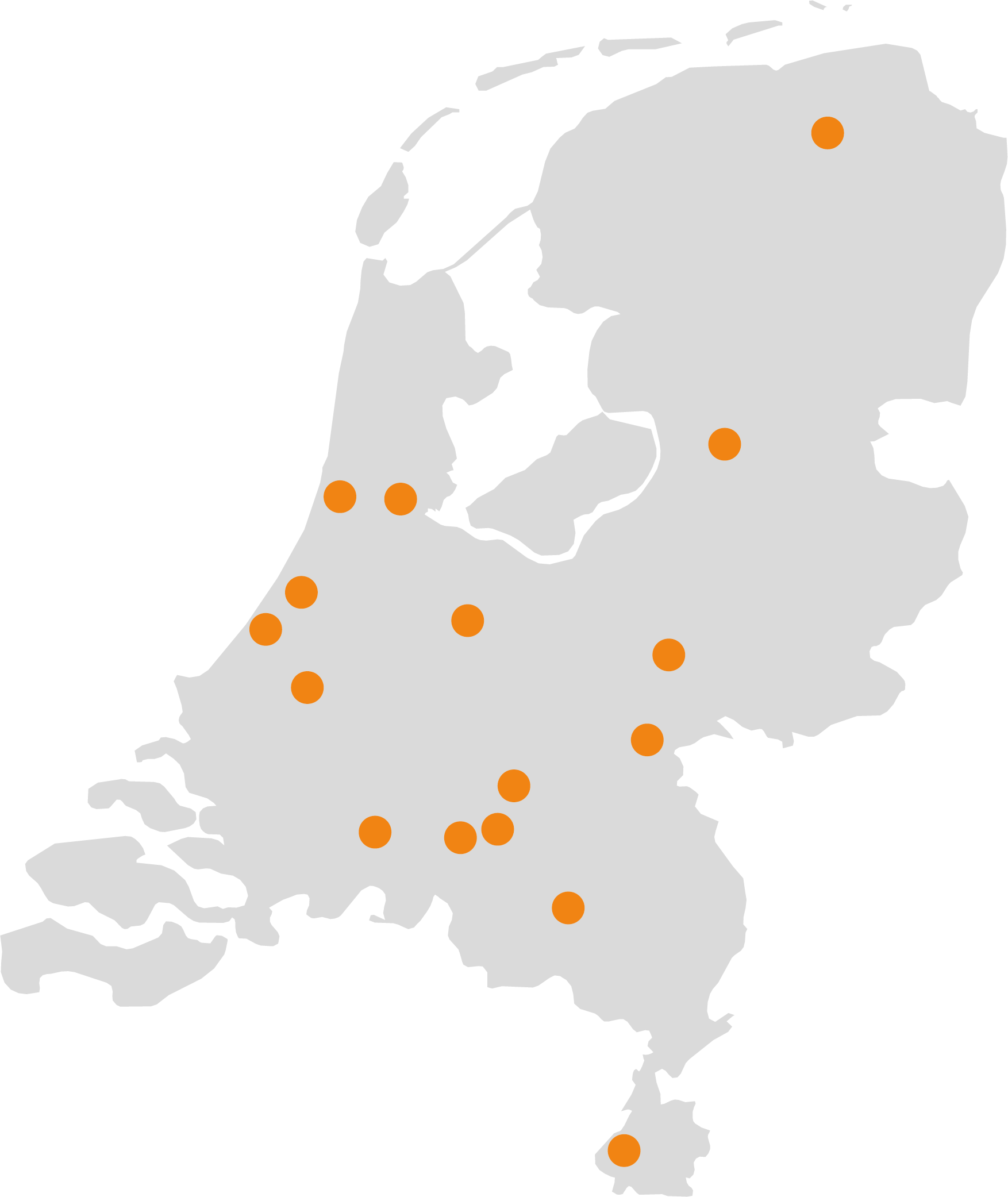 Let's have a sneak peak in some of our Suitable shops

"Everytime I get to dress a man, I'm happy to see another gentleman walk the streets in style."
Karima Koubaa
Suitable Breda
The Suitable culture in 3 words
Involvement
Where, for and whom
we work with.
Innovation
Standing still is going backwards.
Solution-oriented.
Leading in our knowledge.
Strength
To act positively, professionally and vigorously for our customers.
Symbolically, we see a hand in these three words combined. A hand is involved with another hand. A hand ensures renewal, change, and is unique. A hand represents a firm handshake.
VISIT OUR ONLINE SHOP
Suitable timeline
2019
Relocation of Suitable Haarlem
2018
Relocation of Suitable Maastricht
2018
New omni-channel inventory management system.
2018
Rebuilding of Suitable Tilburg.
2018
Opening Suitable Eindhoven.
2018
Opening Suitable Nijmegen.
2017
Renovation of the Suitable concept in Utrecht.
2017
5th time FD Gazellen Awards.
2017
Relocation of Suitable Den Bosch and Groningen.
2017
Launch of our German online shop Suitable.de, Opening of Suitable Shop Tilburg.
2016
Move of the Suitable HQ, Opening Suitable Shop Zwolle.
2015
Opening Suitable Shop Oisterwijk.
2014
Opening Suitable Shop Rotterdam.
2013
Opening Suitable Shop Arnhem.
2012
FD Gazellen Awards 2012 (which we also won in 2013 and 2014!)
2012
Two Suitable shops opened: Haarlem and The Hague. We also launced our Belgium online shop Suitable.be!
2012
Opening Suitable Shop Breda.
2009
Opening Suitable Shop Utrecht.
2008
A whole new online shop is launched. Customers can now shop 24/7 at Suitable.
2007
Opening Suitable Shop Groningen.
2006
Opening Suitable Shop Den Bosch.
2004
Opening Suitable Shop Tilburg, which had to close again by the end of 2006.
2003
Launch of our Suitable online shop.
2002
Peanuts becomes Suitable! Shortly after the Suitable private label is launched. Opening Suitable Shop Leiden.
2001
Opening Suitable Shop Amsterdam.
1999
Opening of our very first shop in Maastricht, by the name Peanuts.
1996
It all started by selling tailcoasts in a dorm in Maastricht.